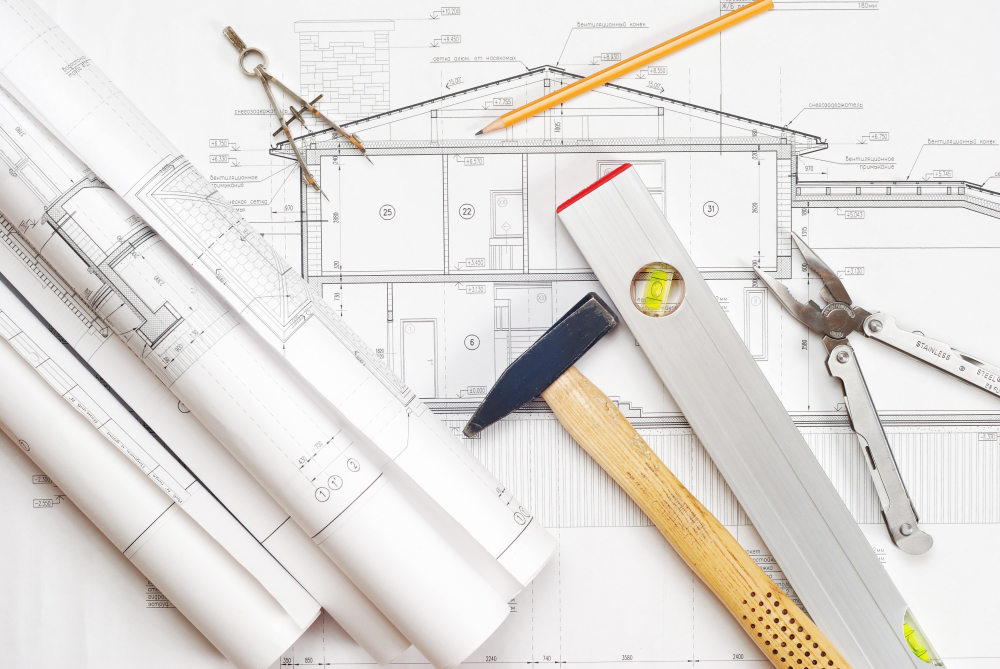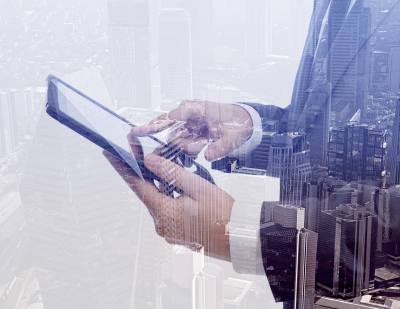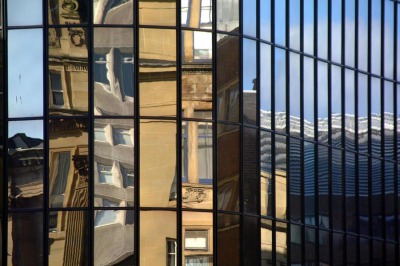 About
Services
Contact
We are a Toronto based consultancy with experience across a broad range of industries and geographical locations. Click here to find out more about us.
Our services are tailored to your company and project needs. Come see how we can serve you.
Ready to get in touch? Click here for our contact information or to send an e-mail.